Club Hype
- Reservations: 062/262-212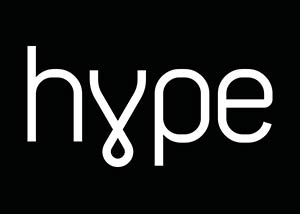 Book your place at the Club Hype by calling +381 62 262 212 and enjoy the right and high quality electronic music.
Whatsapp and viber compatible.
Club Hype is a completely new refreshment of the music club scene in Belgrade. Fantastic location, fantastic music, fantastic ambience, fantastic guests and fantastic party, you will find all this in the Hype club located at Karadjordjeva 46.
Hype Club is located in the very heart of Savamala where it once was one of the most popular clubs - Mikser House. The Hype Club has the latest sound and lighting that can be found only in the most eminent clubs in cities like Las Vegas, New York, Ibiza... At Hype Club you will be able to listen the most popular electronic music along with the best city people and in performances the best and most popular DJs around the world.
The management of the club team Hype led many of the leading clubs in Belgrade. And it made it very clear that they knows what they are doing, so that the club will undoubtedly be noticed and quickly become a favorite place for night outs for the clubbers, which is shown over time and now stands in a high place in the nightlife in Belgrade.
In this phenomenal place, you can hear the highest quality electronic sounds released by the most popular DJs: Chelina Manuhutu, Marko Nastić, Simone Liberali, Nexie, Nenad Jovanović, Fakir, Aleksandar Zec, Miguel Bastida, Iva Arifaj, Goran Starčević, John Belk , Vuk Smiljanic, Danijel Cehranov, Raffa Fl, Me High Low, Bege Fank, Milos Starcevic, Franky Rizardo and many others ...
Gallery Club Hype
Video Club Hype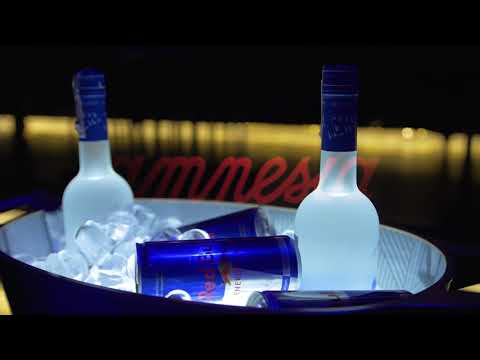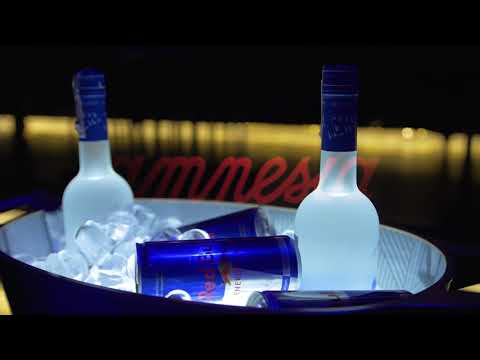 ADDRESS Club Hype
NOVA GODINA BEOGRAD - Club Hype - DOCEK NOVE 2020. GODINE
Ponuda za Novu godinu u ovom lokalu će uskoro biti objavljena.
Ako Vas odmah interesuju aktuelne ponude za doček Nove 2020 godine u Beogradu za kafane, restorane, klubove, splavove, hotele i event centre kliknite na link ovde .
Pozovite nas na 062-262-212 da vam predložimo najbolje ponude za docek Nove godine koje Beograd ima.
Call centar Kuda veceras servisa za rezervacije želi vam srećnu Novu 2020. godinu!

Dobro poznati Hype, preporuka!

Fenomenalno mesto za doček nove godine za sve ljubitelje strane muzike i ludog provoda, regularne cene pića takođe obećavaju paklenu atmosferu u najluđoj noći...

jedva cekam docek nove godine u beogradu u klubu hype

fenomenalan i nezaboravan provod, jedva cekam docek nove godine u ovom klubu

Jedva čekam zimsku sezonu! verujem da će Hype ove godine biti još popularniji!

Za mene je Hype klub broj jedan u gradu :)

Od kad je klub otvoren nisam propustio nijedno vece!

steta sto sam tek u svojoj 24.godini imao priliku da iskusim ovakav provod!

Definitivno bez premca :) sve pohvale od mene i moje ekipe

prava ludnica od provoda!

odlicno mesto za urbane mlade ljude, nesto sto beograd do sad nije imao, prezadovoljna sam :)

vrhunski provod do jutra, dolazim u hype od kad se otvorio!

Sjajna atmosfera, fenomenalna lokacija, prezadovoljna sam u svakom pogledu!

Klub sa najmodernijom rasvetom i izvrsnom muzikom :)

Best Nightclub ever in Belgrade

Fenomenalan enterijer i sjajan muzicki program su ono sto krasi ovaj klub

Klub sa fenomenalnom rasvetom koji poboljsava ugodjaj i atmosferu, dobri dj-evi profesionalno osoblje. Sve preporuke

Klub hype je super mesto u savamaoj drago mi je sto radite i tokom praznika. Vidimo se i veceras!

Cuo sam da je klub Hype na mestu nekadasnjeg Miksera, i po slikama sto sam video, mislim da ce Hype biti klub svetskih formata!