Club Underground, Belgrade
- Reservations: 062/262-212
Gallery Club Underground, Belgrade
Video Club Underground, Belgrade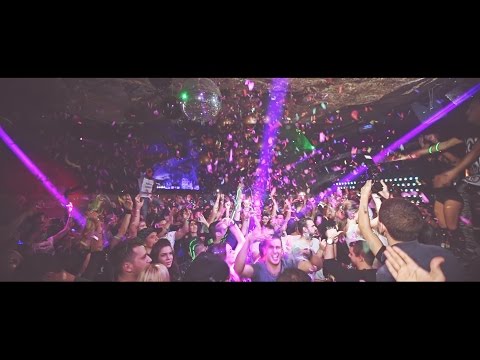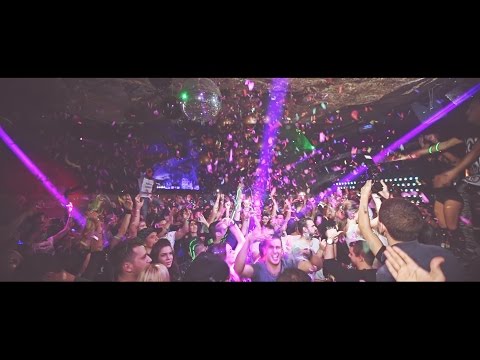 ADDRESS Club Underground, Belgrade
Srpska Nova Godina - Club Underground, Belgrade - Doček 2020
Muzika:
Piće:
Hrana:
Cena:
Kontakt:
Muzika Club Underground, Belgrade
Piće Club Underground, Belgrade
Hrana Club Underground, Belgrade
Cena Club Underground, Belgrade
Kontakt Club Underground, Belgrade
NOVA GODINA BEOGRAD - Club Underground, Belgrade - DOCEK NOVE 2020. GODINE
Ponuda za Novu godinu u ovom lokalu će uskoro biti objavljena.
Ako Vas odmah interesuju aktuelne ponude za doček Nove 2020 godine u Beogradu za kafane, restorane, klubove, splavove, hotele i event centre kliknite na link ovde .
Pozovite nas na 062-262-212 da vam predložimo najbolje ponude za docek Nove godine koje Beograd ima.
Call centar Kuda veceras servisa za rezervacije želi vam srećnu Novu 2020. godinu!

Underground je top mesto za elektronik!

Najbolje mesto za dobar provod

Rezident večeri je DJ Architect, a Get low večeri su prepoznatljive i po atraktivnim i pre svega profesionalnim igračicam, koje doprinose ludoj atmosferi.

Momciiiiii best on the world! Muzika top,ozvucenje savrseno jedino malo guzva ali i to je uredu! Sve preporuke!

Vrh klub,vrh mesto,vrh ambijent i pristupacne mace garantuju sjajan provod!!!

Apsolutno do ujutru svaki put uz najbolje Begesanke na svetu!

Klub Underground legendarni beogradski noćni klub, koji već dugo opstaje kao mesto na kome se može čuti kvalitetan elektronski zvuk i đuskati do jutra.