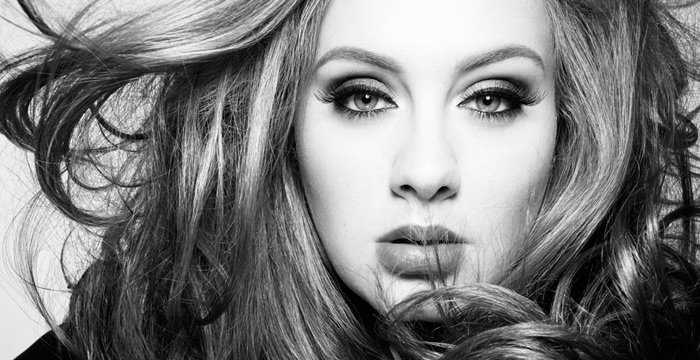 28.10.2015.
Adele broke the YouTube Records.
Bye, Bye Taylor and Miley, Adele is here.
The famous British singer Adele, with a new song Hello broke even two YouTube records, which are held before her by Taylor Swift and Miley Cyrus.
Adele's video for a new song
Hello
, has broke the record Taylor Swift for the most watched video in the first 24 hours after publication. Video has accumulated even
27.7 million
hits on the first day. Before that, the most watched video was
Bad Blood
by
Taylor Swift
Next record Hello by Adele, has broke the fastest most watched video over 100 million for only 5 days. Before that, the record held Miley Cyrus with Wrecking Ball.
Otherwise, Adele's Hello, announced its third studio album, titled 25 and has already hit the first on iTunes in over 27 countries by the orders. If judging by singl Hello, then the success of the whole album is guaranteed!
Funny quote:
Adele: Hello, I'm here to win Grammys ;)
Adele - Hello
Find the best party in Belgrade
Sign up for newsletter