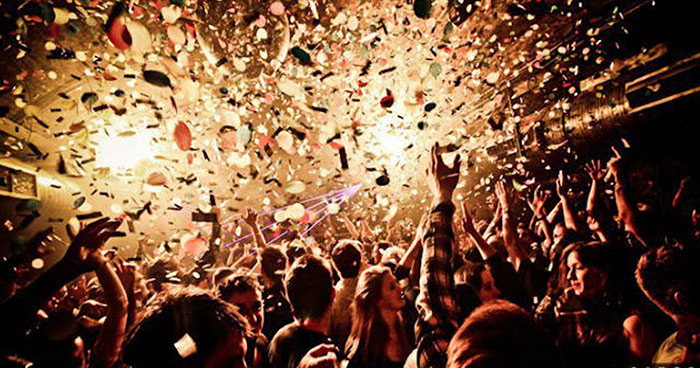 New Year in Belgrade
We know that New Year is coming to us, and that's why we are slowly preparing you with the top reasons why it's better to welcome the New Year away from home.
We went to October and we are slowly reaching New Year in Belgrade. As always, soon everyone will start with the questions: "Where will you be for New Year's Eve? "And as always, we will not know until everybody has agreed where it will go.
Belgrade for New Year is always full of offers for welcome, but there are those who, instead of the New Year's restaurant, decide to wait for the New Year on the Square in Belgrade. The media regularly publish the list of singers for the New Year in a timely manner, so we will have the news that sings on the Square in Belgrade for the New Year's Eve.
In addition to numerous clubs and splav, cafes and restaurants, some still decide to welcome New Year at home. We will give you several good reasons why you should wait for the New Year in a company, at one of the restaurants or clubs:
1. If you are single, you will have a great chance to meet a new guy or a girl.
2. Why bother and make dinner when you can enjoy and get an unlimited drink and a full dinner for 30 euros. And if you have a lot to deduce at the same time, we know that almost all the organizers agree to pay one part when booking and the other part before the end of December.
3. Music is always better when live music is especially for the New Year's Eve when the hits of Ceca, Saša Matić, Ace Lukas, Maje Berović, Jelena Karleuše and other hits of Zvezda Granda.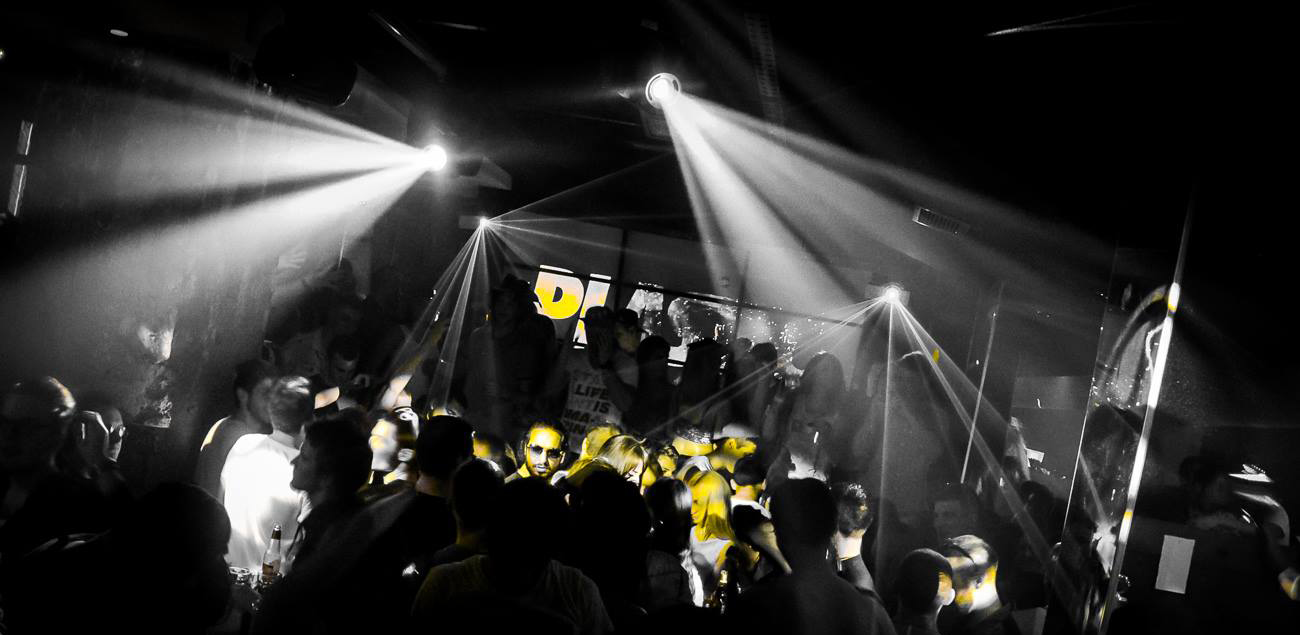 4. It is always interesting to arrange and dress your most beautiful wardrobe, which you have purchased for going out.
5. For the New Year's Eve 2018 in the restaurant, there are always a lot of beautiful and smiling people who are the real soul mantle because positive energy is the basis of a human being.
6. It's better to snoop in the New Year Club than in a cramped apartment + you do not have the risk that your neighbors will call the police for loud music.
7. It is better to welcome the New Year in a beautifully decorated space, decorated with the most beautiful new year motifs where all the guests are euphoric, happy and moody.
We hope that at least some of the reasons listed above are convincing enough to welcome you to the New Year 2018, in a restaurant, in a great tavern or with electronic music at the club.
Follow us regularly because we have the biggest offer of welcome in Belgrade. Choose a welcome that suits your pocket, sensibility, musical taste, but also part of Belgrade, because it's always cool to greet near the house.
Before your New Year knocks on the door, knock on our phone number +38160 668 24 63 And inquire, we will gladly direct you and advise which place is the right choice for you.
Find the best party in Belgrade
Sign up for newsletter