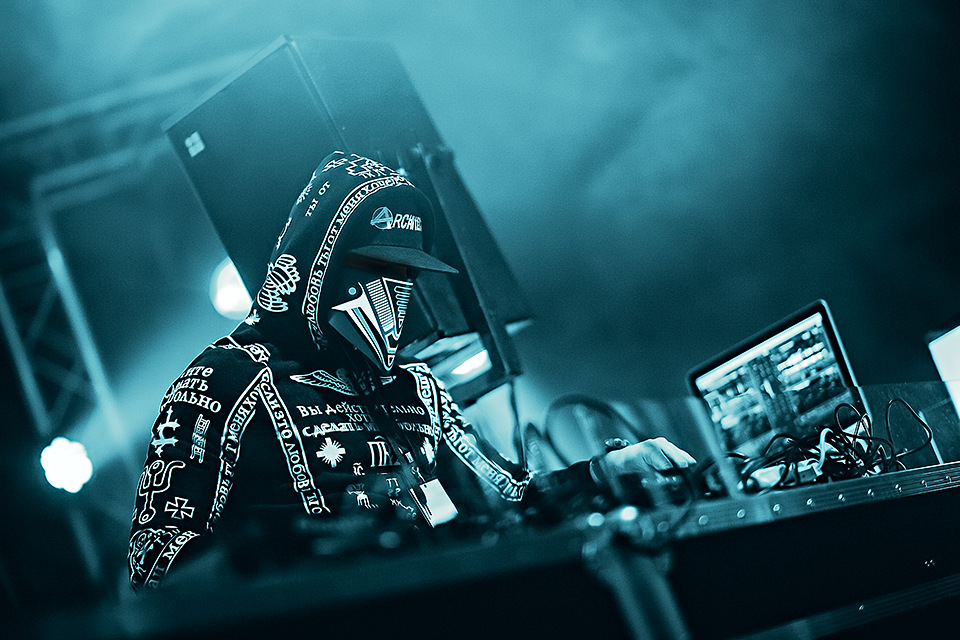 Denis Ikonić poznatiji kao DJ Architect, počeo je sa dj-ingom 2010. godine, a rođen je 25.01.1985 godine. Poslednjih godina postao je vrlo popularan i ubrzo je postao rezident mnogih klubova u Beogradu kao što su Bank, Freestyler, Stefan Braun, Brankow, Hype i mnogi drugi.
DJ Architect poznat je po velikom broju nastupa na humanitarnim žurkama na kojima je uspeo da inspiriše ljude da pomognu onima kojima je pomoć prekopotrebna. Takođe je nastupao na svetski poznatom festivalu EXIT i zavrteo svoj jedinstveni set kojim je oduševio publiku. Veoma uspešno već godinama vodi organizaciju "Get Low" koncept koji je svima dobro poznat po fantastičnim žurkama. DJ Architect jedinstven je zbog svog outfit-a i maske koju nosi na svakom nastupu što to ga posebno izdvaja od drugih Dj-eva.
Ispod teksta možete poslušati jedan od njegovih setova:
KONTAKT:
Ukoliko biste želeli da angažujete pevačicu ili bend da peva na nekoj od vaših proslava i svojim sjajnim vokalom ulepša vaš jedinstveni dan, to možete učiniti pozivom na broj 062/262-212 (sms, Viber, WhatsApp)

Nena
Odličan je i jedinstven!!!!

Bhiorh