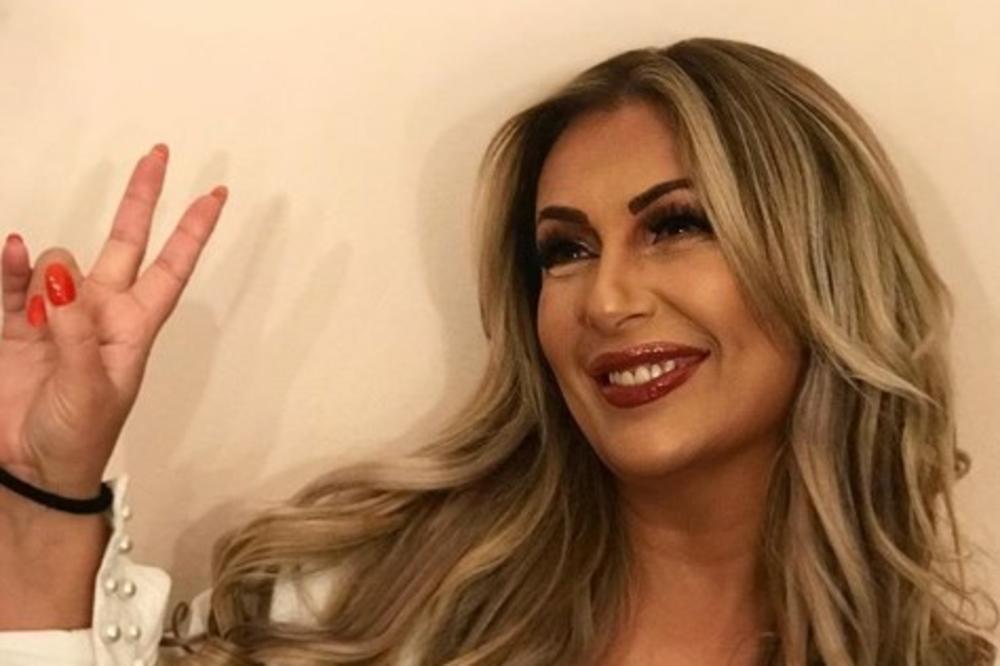 Elma Sinanović je pevačica koja je davnih godina bila najpopularnija i najtraženija muzička zvezda na našim prostorima koju rado pamtimo po odličnim muzičkim hitovima.
ELMA SINANOVIC BIOGRAFIJA
Elma Sinanović rođena je 5.08.1974. u Novom Pazaru. Još kao mlada učestovvala je na muzičkim takmičenjima gde je sigurno osvajala prvo mesto zahvaljujući svom talentu. Ubrzo je zahvaljujući popularnosti u s vom rodnom gradu snimila i prvi album gde se psoebno izdvojila pesma "Elma".
Nakon republičnkog takmičenja "Prvi glas Srbije" njena karijera je bila na samom vrhuncu, nakon čega je snimila i drugi album, zatrim i treći kada je već bila dobro poznata svima. Gotovo sve pesme sa tih albuma su bile ultra popularne i slušane.
Nakon što je napustila PGP, prešla je u saranju sa produkcijskom kućom ZAM, odakle njena kerijera još više sveta, i gde je snimila još jedan soj album.
Početkom 2000. godine prešla je u Grand gde je objavila album za 10 novih pesama koji je okarakterisan nao Elmino najbolje izdanje. I album broj šest je snimila u produkciji Grand, nakon čega napušta isti i nastavlja saradnju sa Gold produkcijom.
To je bio sedmi album "Gradske priče" i to je album čije pesme su se slušale gotovo svuda, a Elma počinje da nastupa u najpopulanijim klubovima i kafanama u Beogradu.
Nakon godina mira i izbegavanja javnosti, Elma Sinanović rešila je da se vrati muzici i karijeri, nakon čega je u 2021. godini objavila dve fantastične pesme "Tajiš" i "Strasti" koje možete poslušati u nastavku teksta.
KONTAKT




Ukoliko ste zainteresovani da rezervišete nastup nekih od velikih zvezda sa našeg sajta, za vašu privatnu proslavu možete nas kontaktirati na broj 062/262-212 kao i putem SMS, Viber i WhatsApp.