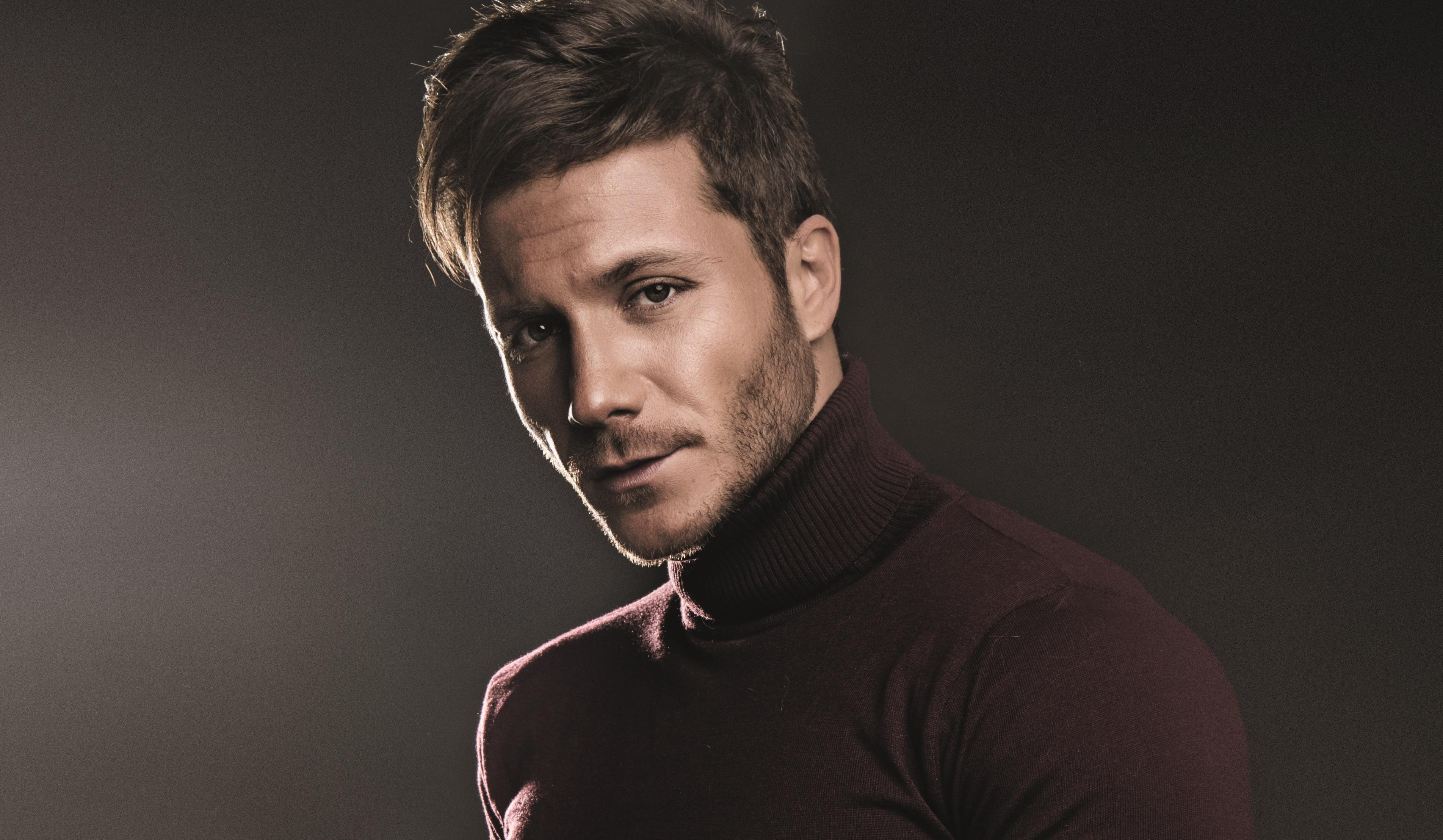 Saša Kovačević Biografija
Saša Kovačević rođen je 27.07.1985. godine u Zemunu. Već od malena pokazivao je talenat za muziku i tako je sa 7 godina upisao je muzičku školu za klavir.
Sa svojih 14 godina dobio je klavijaturu za poklon i to je ono što je privuklo svu njegovu šažnju. Pored ljubavi koju je imao prema muzici, kao hobi u tinejdžerskim danima trenirao je košarku i kik boks. Iako mu njegovi nisu dozvoljavali da već sa 16 godina nastupa bilo gde pre nego što završi akademiju, ipak je nastupio prvi put u lokalu u svom kraju gde su svi ostali bez reči.
Nakon toga, nastupao je na splavu "Hrabro srce" gde je takođe oduševio publiku.
Nakon toga, završio je Akademiju umetnosti, smer za snimanje i dizajn zvuka. Njegovi omiljeni pevači su Michael Jackson, Mariah Carey i Oliver Dragojević.
Saša Kovačević nastupao je u raznim klubovima i splavovima širom Beograda, a neki od njih su : Kasina, Port, River, Konzulat Waterfront itd.
DISKOGRAFIJA:


2004. - Pakao i raj (Sunčane skale)
2005. - Korak do dna (Radijski festival)
2006. - Prvi album "Jedina si vredela"
2007. - je dobio brojne nagrade za otkriće godine i pop pevača godine, nastupao na

Radijskom festivalu je otpevao pesmu "Bolji čovek" koja mu je donela pobedu

2008. - Još ti se nadam (duet sa Eminom Jahović)
2009. - Uručena nagrada za pevača i duet godine
2010. - Drugi aalbum "Ornament"
2011. - Dva singla "Bežimo iz grada" i "Idemo do mene"
2012. - Promocija pesama "Kako posle nas" i "Lapsus"
2013. - Spotovi za pesme za tri nove pesme: "Piši propalo", "Slučajno" i "Nothing but the
faith"
2014. - Singlovi "Mogli smo sve", "Branim" i "Noć do podne"

2015. - Objavio je numere "Gde smo, moja ljubavi", "Rano je", "Rođendan" i "Živim da te

volim"

2016. - Dve nove pesme "Temperatura" i "Zamalo tvoj"
U linku ispod možete poslušati sjajne pesme "Prevarena" i "Temperatura" od Saše Kovačevića :

KONTAKT


Ukoliko biste želeli da angažujete neku veliku zvezdu ili bend iz ponude našeg sajta kako bi ulepšao neku od vaših privatnih proslava, to možete učiniti pozivom na broj 062/262-212 (sms, Viber, WhatsApp)