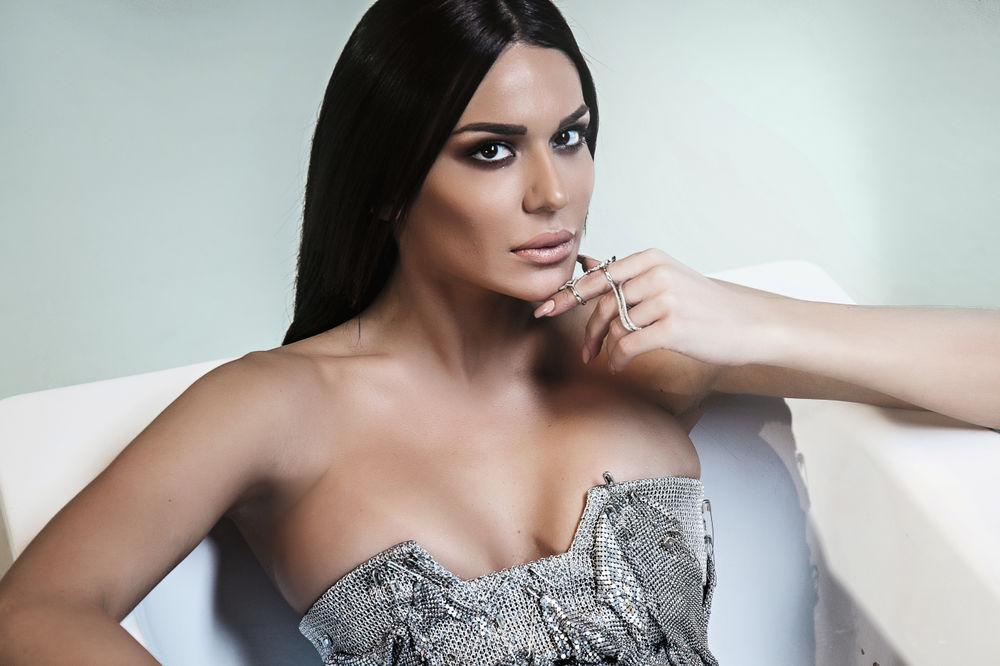 Marina Visković biografija
Marina Visković rođena je 26.02.1988. godine u Zemunu, a svoj muzički talenat počela je da pokazuje već u osnovnoj školi, pa je pored školovanja odlazila na časove klavira. Pored toga bila je i član dečijeg hora, pa je tad počela da uči o tehnikama pevanja i pravilnom usmeravanju glasa.
Od malena je imala osećaj za uređivanje enterijera pa joj je to najčešće hobi pored pevanja. Redovno trenira i to zahvaljujući ocu koji je profesor fizičkog vaspitanja, a od majke je nalsedila osećaj za mogu i enterijer.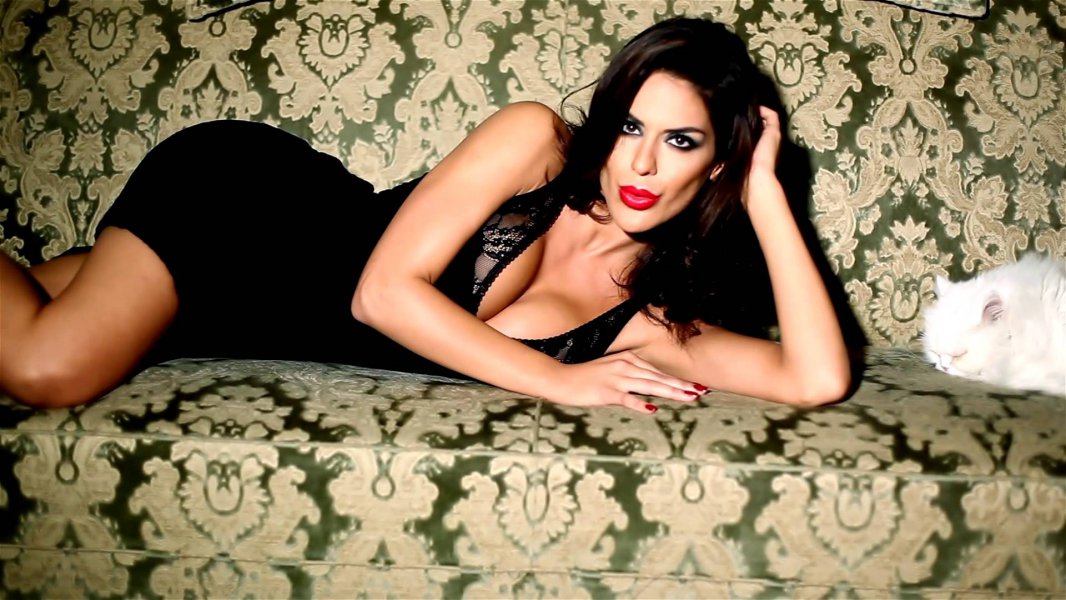 MARINA VISKOVIĆ DISKOGRAFIJA I NASTUPI
2008. godine je objavila svoju prvu pesmu "Gde sam grešila" koju je publika odlično prihvatila, Marina je uradila spot. Pevač Aca Lukas ju je pozvao da otvori njegov koncert u Areni pa je pevala pred 20.000 ljudi.
2013. godine je u izdanju City records-a izašao njen prvi album pod nazivom "Alisa u zemlji čuda". Osim naslovne pesme, istakle su se: "Pogrešan raj" i "Super heroj".
2014. godine je izbacila singl "Kolaps" koji je postao veliki hit. Učestvovala je na Pink Music Festivalu na kom se predstavila numerom "Paralizuj me".
2015. godine je ponovo nastupila na ovom festivalu i izvela je "Žensku pesmu". Numerom "Ljubav za sva vremena" je najavila drugi album "Klub utehe".
2016. godine je uradila singl "Moj pakao" i duete: "Srce ledeno" sa DJ Shone-tom i Dr Iggy-jem i "Prati me" sa Miom Borisavljević.
2017. godine je snimila provokativan spot za pesmu "Bensedin" i rekla je da sprema novi album.
Marina Visković nastupa svuda širom Evrope, a što se tiče Beograda nastupala je u nekim od naših klubova splav Port , splav River , Kasina , Na vodi kafana , splav Kartel itd.
Za buduće nastupe Marine Visković pratite naš sajt kako biste bili obavešteni gde nastupa kao I informacije svih dešavanja u Beogradu.
U linku dole možete poslušati njenu najnoviju pesmu sa youtube-a:
KONTAKT:
Ukoliko biste želeli da vam neko od pevača ili bendova nastupa na nekoj od vaših privatnih proslava, kontaktirajte broj 062/262-212 (sms, Viber, WhatsApp)