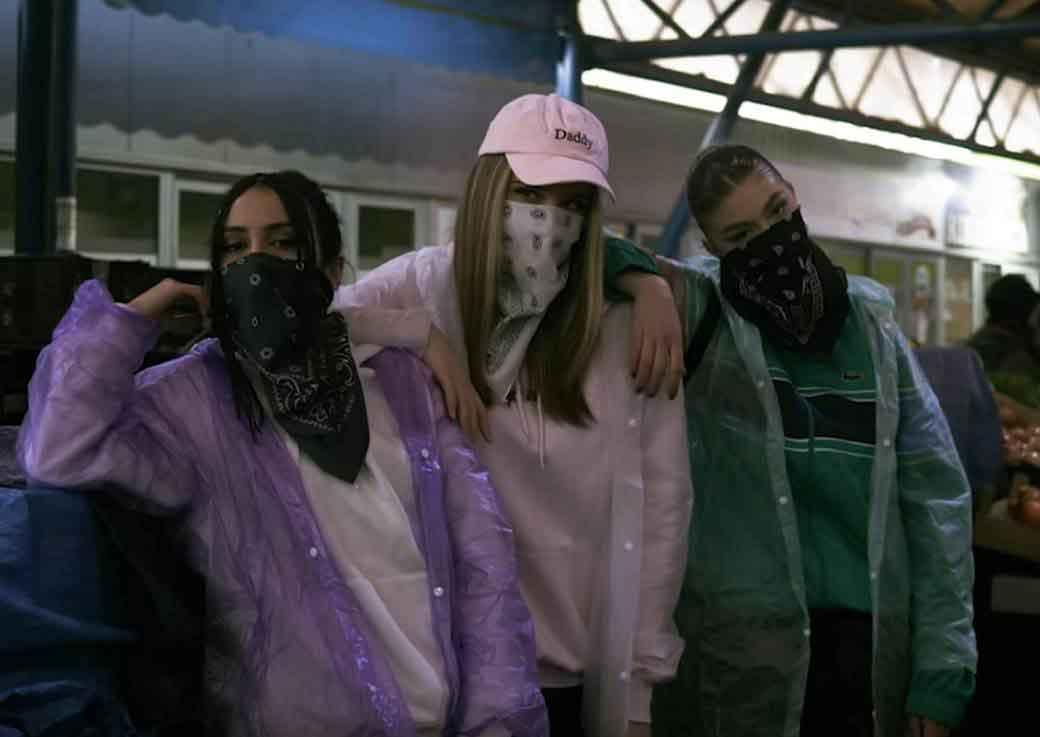 Nina Todorović jedna je od novih zvezda na muzičkoj sceni koja je zaintrigirala javnost svojim glasom i jedinstvenim pojavljivanjem u javnosti, a to je da gotovo nikada ne skida masku.
NINA TODOROVIC BIOGRAFIJA
Nina Jovanović izvdojila se pesmom "Fali tren" kojom je uzdrmala javnost i u velikom stilu pojavila se na muzičkoj sceni. Njena harizma je neverovatna i to je ono čime se izdvaja, pored vokala.
Već sada većina prognozira da je očekuje blistava muzička karijera kao i veliki uspeh kojim će se popeti na sam vrh muzičkog vrha.
Nina Jovanović ima nekoliko snimljenih pesama u poslednjih godinu dana koje možete poslušati u nastavku teksta. Do sada je već imala saradnju sa Albinom a pesma broji preko milion pregleda, a tu je i saradnja sa Brutom koja takođe broji dva miliona pregleda.
Nina je izjavila da je njena želja da jednog dana snimi duet sa Editom Aradinović , što se čini kao odlična ideja sa obzirom da ove imaju fenomenalne glasove.
U nastavku poslušajte sjajne pesme talentovane Nine Jovanović:
KONTAKT

Ukoliko želite da vas mlada muzička zvezda ili popularni bend zabavljaju na vašoj proslavi možete nas kontaktirati na 062 262 212 (SMS, Viber, WhatsApp) kako bismo vam pomogli.