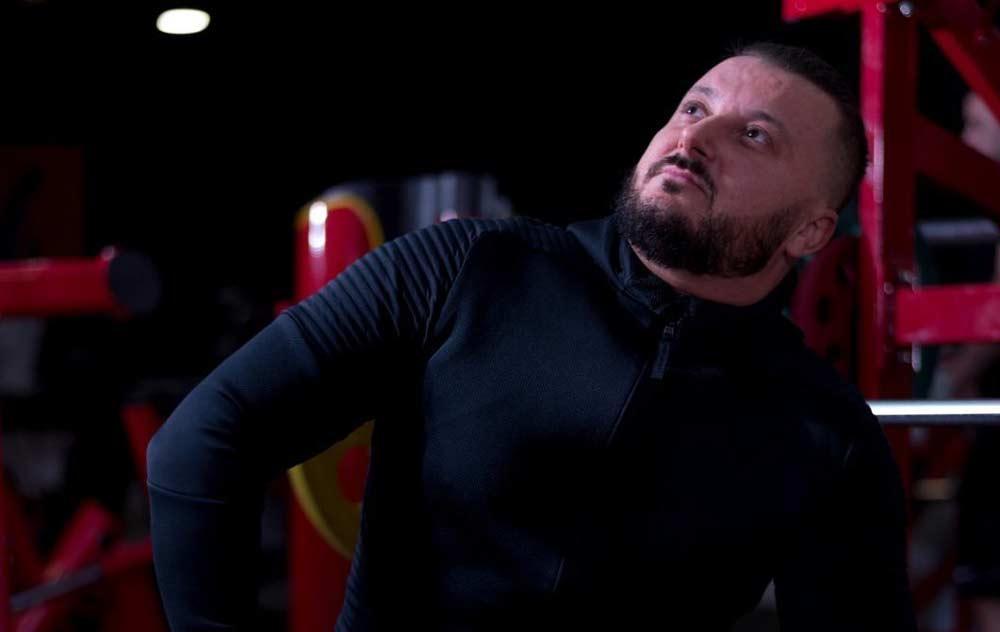 ARMIN BIJEDIĆ BIOGRAFIJA
Armin Bijedić je bosanskohercegovački folk pevač koji je rođen 03. maja 1981. godine u Sarajevu, BiH. Popularnost je stekao nakon učešća u dva muzička takmičenja, a to su: Zvijezda možeš biti ti (ZMBT) i Zvezde Granda.
Sa dvanaest godina pohađao je osnovnu muzičku školu, a kasnije je uspeo da završi u Srednju muzičku školu. Muzikom kreće da se bavi sa šesnaest godina, kada je izbacio svoju prvu pesmu pod nazivom Kada zaplače muško srce, a sledeće godine izbacuje i svoj prvi studijski album.
2012. godine Armin je postao učesnik muzičkog takmičenja ZMBT koji organizuje televizija u BiH. Uspeo je da se planira u finalno veče, među jedanaest najboljih izvođača, ali nije uspeo da osvoji titulu pobednika ZMBT. Svojim nastupima je oduševio sve prisutne, kako u studiju tako i gledaoce pored mali ekrana, skrenuo je pažnju javnosti na svoj muzički talenat i da je pevačka zvezda u uspou.
2015. godine se takmičio u popularnom regionalnom muzičkom šou Zvezde Granda, gde je privukao veliku pažnju svojim interpretacijama. Nakon direktnog plasmana u šesti krug takmičenja, Armin je odlučio da napusti takmičenje.
Nakon napuštanja takmičenja, posle nekog vremena Armin je nastavio svoju solo karijeru. Nastupa po klubovima i diskotekama, kako u regionu, tako i u inostranstvu, a veoma je čest gost na privatnim proslavama kao što su svadbe i venčanja, a i mnoge druge.
Ističe da bi bio zainteresovan za snimanje dueta, ali da su to provereni pevači kako on kaže, a navodi da bi snimio pesmu sa Sekom Aleksić, Slađom Alegro, te sa pevačima Peđom Medenicom i Aca Lukasom.
Armin je poznat po tome što pravi sjajnu atmosferu na svojim nastupima, ima raznovrstan repertoar, a primio je i mnogo pohvala za izvedbe pesama drugih pevača. Posebno je skrenuo pažnju na sebe kada je uradio obradu pesme Kuda ideš srećo moja koju u originalu peva Sinan Sakić.
Njegovu obradu pesme Kuda ideš srećo moja možete poslušati na linku ispod:
KONTAKT
Ukoliko biste voleli da angažujete nekog dj-a, bend ili pevača iz naše ponude da vam peva na nekoj od vaših proslava, možete kontaktirati broj 062/262-212 (sms, Viber, WhatsApp)