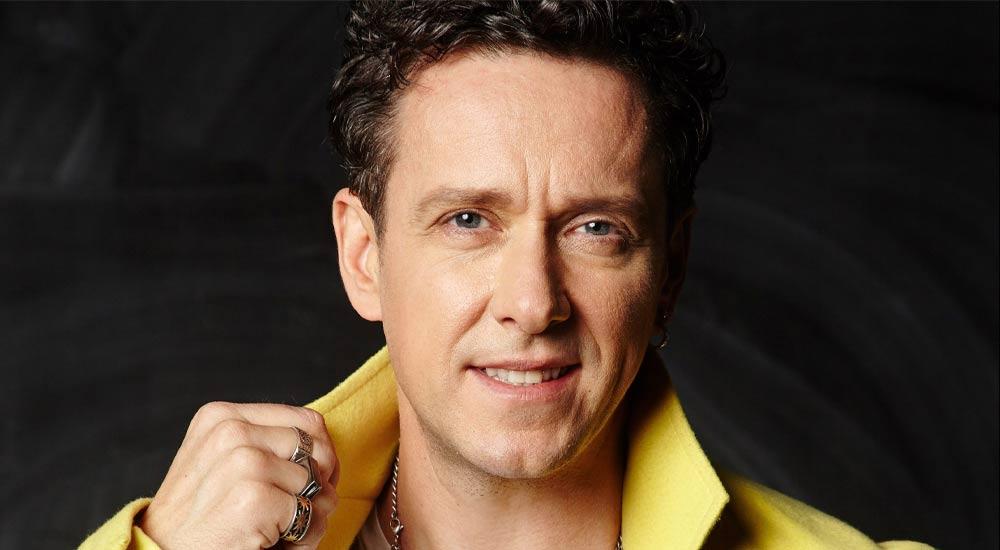 DŽENAN LONČAREVIĆ BIOGRAFIJA

Dženan Lončarević je srpski pop pevač koji je rođen 10. aprila 1975. godine u Prijepolju. Muzičku karijeru započeo je po lokalnim kafićima i klubovima, a javnost ga je upoznala kada su snimci njegovih nastupa počeli da se šire po internetu.
Nakon završene osnovne škole u Prijepolju, Dženan odlučuje da srednju muzičku školu upiše u Sarajevu, gde je istu i završio. I pored toga što je harmonika bila prvi instrument koji ga je zainteresovao, ipak se odlučio za gitaru. Već u drugom razredu osnovne škole počeo je sam da uči da svira gitaru, s obzirom da nije pohađao nižu muzičku školu, za upis u srednju muzičku školu pripremala ga je jedna od poznatijih profesorica muzike iz Prijepolja, Adila Topčibašić.
Posle uspešnih svirki po Prijepolju i okolini, Dženan je 2006. godine po prvi put nastupao po beogradskim klubovima, gde je vrlo brzo stekao status muzičara koji pravi fenomenalnu atmosferu. Svoj prvi album izbacio je 2007. godine pod nazivom Nikome ni reč, a naslovna pesma je postala veliki hit i jedna od najslušanijih njegovih pesama ikada.
DŽENAN LONČAREVIĆ PESME I ALBUMI

U dosadašnjoj karijeri izbacio je pet albuma i veliki broj singlova od kojih se neki i dan danas slušaju. Albumi koje je izbacio su:
- Nikome ni reč (2007)
- Dobro je to (2009)
- Zdravo dušo (2011)
- No. 4 (2013)
- Dva su koraka (2015)
Njegovi naslušaniji hitovi današnjice su: Nikome ni reč, Laku noć, Odavde do neba, Cvete beli i još mnogo drugih. Duete je snimio sa Tropico bendom, Zoricom Brunclik, Aco Pejović, Emina Jahović i drugi.
Dženanovu poslednju pesmu koju je izbacio na YouTube možete poslušati na linku ispod:

DZENAN LONČAREVIĆ NASTUPI

Kakav je pevač zapravo Dženan govori to da je nastupao u gotovo svim poznatim beogradskim klubovima, a neki od njih su klub Kasina, splav Port i drugi. Održavao je velike koncerte na poznatim lokacijama u Beogradu kao što su Tašmajdan i Sava Centar.
Nastupao je sa mnogobrojnim poznatim muzičkim zvezdama naše scene, a oni su: Ivana Selakov, Aca Lukas, Tropico bend, Lexington bend i mnogi drugi.
KONTAKT:
Ukoliko biste voleli da angažujete nekog dj-a, bend ili pevača iz naše ponude da vam peva na nekoj od vaših proslava, možete kontaktirati broj 062/262-212 (sms, Viber, WhatsApp)